1. TURTLENECK WEATHER!  Yes!
2. A facebook chat with my sister Tina Fey/Marcia who lives in Texas:
Ginny: Speaking of, I have no clue what to write for my December column. Blerg.

Marcia:  Winter.  The fact that those of us who live away would love to have a Pittsburgh winter.

Ginny: Hmm.  But I should use that for January because winter won't really hit until late December and this column will actually go live in late November.

Marcia: Then fall.  I have two more seasons if you don't like those.

Ginny: You're a GIANT GIANT HELP!

Marcia: I think so.
In her defense she has an infant son with reflux and some of you moms and dads out there are going, "Sister, I have been there and it does suck."
3.  The restaurant opening shit is kicking my ass.  Hard.  Again, Las Velas is opening on Friday for lunch and if you're looking for me when you come for lunch or dinner, I'll be the girl sitting in the corner twitching from exhaustion.  I may or may not have a vise-like grip on a staple gun.  If you followed me on Twitter, you would understand why.
4.  It would appear that I will be meeting the Dread Lord Zober this week. Face to face.  I bet he tries to destroy me for being critical of Lukey saying yes to the G-20. It's okay. My ninja skills are up to date and also, I have a staple gun.
5.  The winner of the Steelers/Chargers tickets will be announced in today's What They're Really Thinking post around 3:00 p.m.  Cross your fingers that the Random Number Generator smiles on your comment today.
6.  Here's a local 16-year-old who just went on his first solo flight and as a former pilot wannabe I am incredibly jealous and as a current mom I am all, "YOU'RE GOING TO PUT YOUR EYE OUT!"
7.  Did you guys see this young organist?  He's like a church lady, Liberace, and Beethoven all rolled into one.  Here's a youtube video of him doing his impressive thing.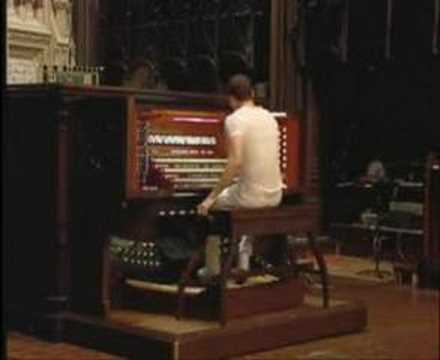 I cannot express to you how much I want to power-staple his butt to his bench. What?!  I'm being HELPFUL!