1.  Four days until my December column is due and I'm still without topic.  So I took to my personal facebook and as usual Tina Fey/Marcia is a GIANT GIANT HELP.
I give up. I think I'm just going to write the word "bowl" 800 times.  Major cool points to you if you know to what TV show I'm referring.
Bowl.
Also, no, you are not allowed to call me "Gingersnap" unless you want me to start calling you "that reader I had to punch."
2.  People, I promise you I am not being paid one little peso or cent to say this, but why the crap aren't you a PG+ (pronounced pee gee poseeteevo in Italian) member yet?  Remember how I already won tickets to the opening of Cirque du Soleil thanks to PG+ Perks?  Guess what? My latest perk is that I won a family four pack of tickets to see an advance screening of WHERE THE WILD THINGS ARE!
Now that I've said this, I realize that the more of you that join PG+ the smaller my future chances of winning prizes is going to be, so I would like to strike today's Random n'at #2 from the record and pretend like I never wrote it.
Don't join PG+.  Dumbest newspaper online content ever.  Stay the heck away from PG+.
3.  Reader Lisa accidentally typed www.thatchurch.com last week and this was the video showing on the home page.    Major cheese = major LOLZ.
4.  Um, I know what you're thinking and no, this is not a Super Bowl Hand Crocheted Super Tampon for your Super Flow Days (tm Rhonda).  This is a Steelers Crocheted Willy Warmer "for the Steelers fan in your life."
Two million dollars says we eventually see a camera-phone bathroom mirror picture making rounds of either Jeff Reed or The Asshat sporting one of these puppies.
Also, you haven't laughed until you've read this on an etsy seller's product description:
Here is a unique water bottle holder. I've added a vagina to it.
Seriously, go check it out. It's fantastically hideous.  I think for Christmas I'm going to learn how to crochet scarves and then when I hand them out, I'll say, "Here is a scarf for you.  I've added a couple of boobs to it.  You're welcome."
(h/t Jenn, who I gotta wonder what she was searching for when she stumbled across this)
5.  A few What the Effies:
6.  If you missed it, and yes I did miss it because, well, I'm sorry, I hate professional wrestling because it's … I'm going to say it, okay … okay … here I go … FAKE.  And I realize it's supposed to be like a soap opera or something, but, you know, I have just never understood the appeal.  Anyway, here's Ben being schmucky on Raw last night along with members of the Steelers D and uh, that's all I'm going to say about this because if I say what I really want to say it will have a lot of [eyeroll] in it: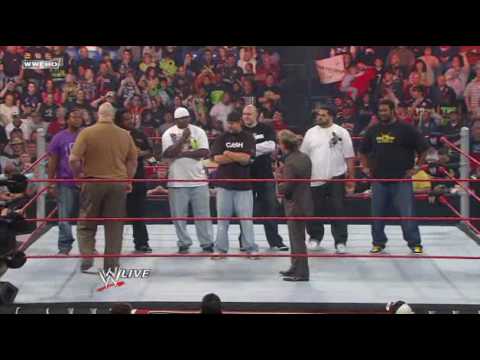 [eyeroll]