1.  I've been tweeting about my hair over the last few days because it has reached that 80's rocker/hair band/Medusa stage where snacks fall out of my hair when I shower.  You know, random MnMs or Skittles or pretzels that somehow caught up in the curly web of doom.  My hair, when it reaches this length, has its own gravitational pull.  True story.
I'm determined to get it cut over the next week in a much shorter fashion than the bra-strap length I'm sporting now.
Wish me luck that 1. I find a person capable of cutting curly hair without it going Little Orphan Annie on me, that 2. I don't go Britney crazy and shave it all off before then and then attack strange people with a pointy umbrella and that 3. I don't come out looking like that Golden Girls episode where they all ended up with blue old-lady hair.
2.  Tomorrow has been declared "Google Day" by Lukey and what that means is he wants us all to spend the day using Google to see if we can once and for all get to the bottom of the boxers or briefs question.
I kid.
Get your black and gold on and be in the Google picture!
3.  A former CMU student now studying film in LA is using Kickstarter to raise the money he needs to film "Boys in the Hood," a short satirical film about racism and prejudice.
Watch his pitch video, which gave me a good laugh with the corny sound effects, particularly the cash register noise when he winks, and read his synopsis of the short film.
I gotta tell you, I'm dying to know how it ends.
(h/t Jackie)
4.  Owl City, famous for the hit song "Fireflies," released their new music video for "Vanilla Twilight" and forget the fact that Shaquille O'Neal is in it.  HELLO, BEAUTIFUL PITTSBURGH where it was filmed during Snowmageddon.
Some great shots of the city in here: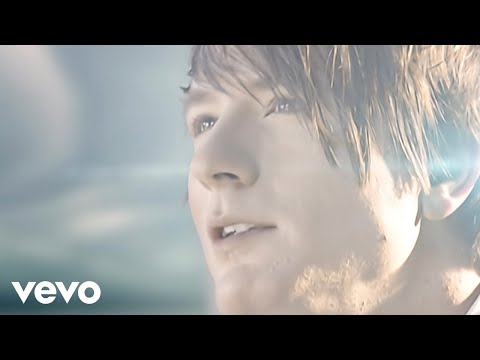 (h/t Zack)
5.  Benny does not have to provide a DNA sample and it appears some video from the nightclub has been overwritten.
His lawyer is adamant that Benny won't be charged because there is no DNA to compare his to.
Whether or not he is charged … it changes nothing, not one thing about how I feel about this situation.
6.  My April column is online over at Pittsburgh Magazine's site.  It's called Karma Boomerang. Zzzzzzzzzzzing!  OW!
7. Last night's Penguins' loss to the Capitals in the fashion it occurred? Super extra sucky.  Ouch.  I mean, if we had to lose, couldn't Marc-Andre at the very least stopped Ovechkin's shot?
But how good was Sid's shoot-out goal?  So relaxed.  So calm and slow and deliberate.  I mean, it was like he was an old man walking his puppy in the park.  Puppy goes this way and sniffs this flower.  Then puppy trots over here and looks at this little bug for a few seconds.  Then puppy slowly zigzags this way and that way and then puppy PEES ALL OVER THE GOALIE.
"Crosby sucks."