1.  This is the space where I write something fun about my personal life. My brain is fried. Make up your own fun story about my personal life. Make sure it includes David Conrad handing me a cold Zima and then ripping his shirt off before cutting firewood.
2.  If you are a fan of Secret Agent L, there are new shirts up at Wear Pittsburgh! This is the one I'll be wearing to her reveal party on July 24 at Firehouse Lounge:
If you plan to wear a Secret Agent L shirt to the party, you'll need to order before Monday to get it in time for the party on Saturday.
3. CNN has a follow-up story and video with Sam and Diane (!) McMutrie regarding their adoption of Fredo, the cutest ball of cute ever.
Here's an awesome snippet:
"My kids have taught us about what it means to sacrifice and help someone because that's what you're supposed to do," said Sam McMutrie.

"To live your dream means more than anything to me. I'm so thankful that we allowed them to do what they wanted to do."
4. Pigeon poop closed a road in Lexington, Kentucky.
I didn't just make that up. PIGEON POOP CLOSED A ROAD IN LEXINGTON, KENTUCKY.
(h/t @BekiLynne)
5. Recent college graduate Burgher Adam Brok is walking from the Point in Pittsburgh all the way to Philadelphia to raise awareness about hunger and homelessness, and to raise funds for organizations along the route that work to alleviate these problems, including the Greater Pittsburgh Community Food Bank.
Adam needs:
Places to stay along the route
Food to eat
Friends and/or supporters to walk with him for any distance.
(h/t Becky)
6.  Wolf fever continues! A reader email:
So I was at my son's tournament baseball game at Hampton tonight, and who was filming across the street at Hampton High School?  Yep, Jacob himself.  There were about 300 girls (and a few boys) who were standing at the edge of the parking lot when we arrived at 5:30 p.m.  It started raining at 6, but most of them were still there at 8:45 p.m. when we left.  And the craze goes on …
7. Mikey and Big Bob caught Andrew Stockey's sexy slip up …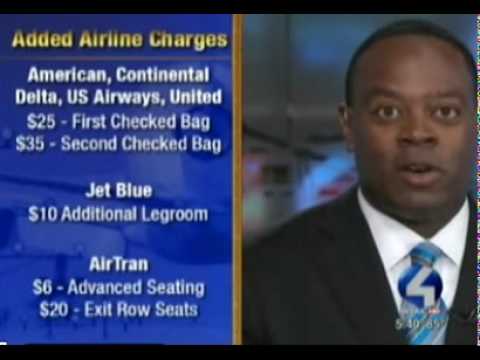 Charge for sex. HAH!
SEX ON THE BRAIN, ANDREW?
8. Sid won the ESPY for the Best NHL Player last night, his fourth time in a row. He broke Mario's record of having won it three times in a row.
9. Turnpike tolls are going up AGAIN. It already costs a dollar to drive eleven miles on the damn thing, and come January, I'll have to fish out a dime to go with that dollar.
I remember when it cost fifty cents!
And it was uphill both ways in the snow!
And please don't tell me how increased tolls mean more money for our roads, not when toll takers make 25 bucks an hour to make change.
10. Oh, PERSONAL ANECDOTE! My brain just unfried.
Me: TOE CRAMP! Eff. I'm getting old.

Husband: THAT'S what gave it away?
Such a smart ass, that one.