I am back from my vacation in Ocean Isle, NC where I loved every minute I spent with my sisters and family, and where I ate like I had a tapeworm. In fact, I'm hoping I have a tapeworm, otherwise, instead of eating to feed my worm, I'm just a fat-ass glutton with the willpower of a Graboid. Actually, strike that. A Graboid would have been all, "Gosh. I just can't eat another bite," whereas I was all, "Smores pie? [inhale] [burp]."
I spent my vacation reading on my newly acquired Kindle, and am now addicted to the hilarious writings of one P.G. Wodehouse. I've read enough of him that I found myself almost saying "Dash it!" the other day. Right ho.
I checked my email only sporadically and I didn't turn my cell phone on once. Of course, Saucy is so old that when I do turn her on she's all, "NOT TONIGHT! I HAVE A HEADACHE!"
I was so disconnected from the  world that I have a lot to catch up on, such as the Steelers, the Pir[vomit]ates, and more.
In the meantime, if you haven't yet made a decision as to whether or not to support the event at the Priory to raise funds for Tassy's surgery, this might help. Poor kid.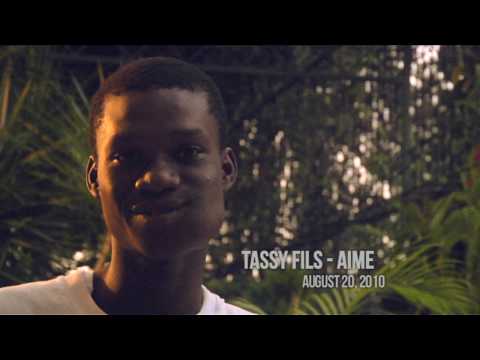 Hope to see you there. I'll be flying solo that night, well, me and my tapeworm, that is. So be sure to find me (and my tapeworm) so I (we) don't feel so lonely.
I think I'll name my tapeworm Grabby.
Also, do not do a Google Image search for tapeworm. Trust me.