And it's not a pigeon.
Terra of Stylish White Female, you know, the hot redhead I like to post pictures of from time to time?
Terra posted on her twitter account a link to a … ROBOTIC SNAKE that was developed at CMU.
It is seriously the stuff of nightmares to watch this thing actually wrap itself around a tree and then CLIMB IT.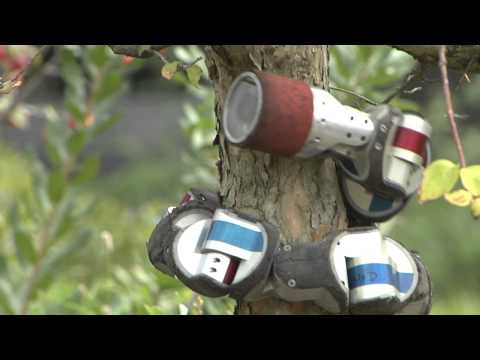 At about 1:00 into the video, when the snake is looking around, in my head, I heard it say, "SILENCE. I kill you."
Most astounding? The thing can swim?!
CMU is evilgenius.