… we have the newest Steeler Shaun Suisham.
Start this at 1:00 in: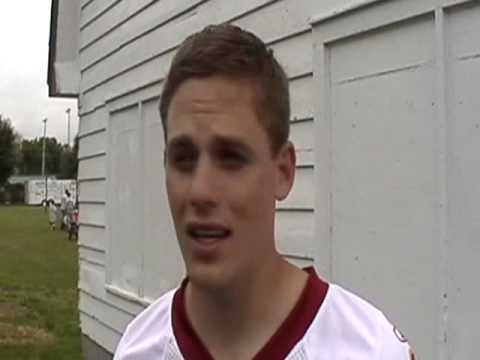 Swoon.
Who knows what kind of kicker he'll be for us, but at least we know he'll be nice to look at. My mission, and I've already chosen to accept it: shirtless pictures of Shaun Suisham.
And seeing Daniel Sepulveda hold for Shaun Suisham? Hot like hellfire.
Seeing as I have more self-united husbands than I have chainable poles in my basement, who's taking Shaun?
Going once, going twice …