1. Yesterday was a snow day for pretty much every child in the Greater Pittsburgh area, and I've decided that I'm no longer going to give my kid the snow day news in any normal, "Hey, guess what!" fashion.
Instead, I'm going to wake my kid up by blasting the first three seconds of this old Jim Kosek video from my phone right into his sleeping eardrum.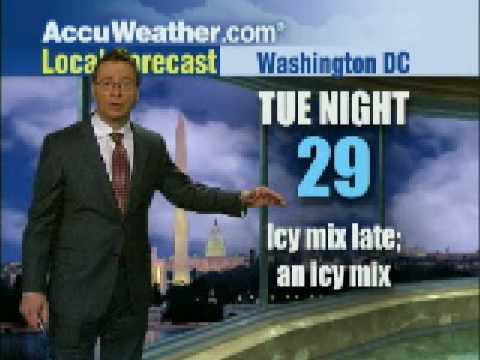 I am a fantastic mother, by the way.
2. Posting was light yesterday because I was 11 days past deadline for my March column for Pittsburgh Magazine and I had zero words written. In case you were wondering, editor of mine, no, I did not in fact set a New Years resolution to be better about meeting my deadline. Because that would be an epic exercise in futility.
3. Because I'm facebook friends with him, I can tell you that the Dread Lord Zober got married and his new wife had a baby.
The Dread Lord Zober is now a family man.
Two questions: Who is going to be Lukey's soul-destroying wing man now, and what is the official title for the wife of a Dread Lord?
(h/t D)
4. Yesterday while dealing with a wireless connection issue, I noticed that someone close to my house has a wireless connection they've named "SexMachine2."
That's hot.
5. I would LOVE to know who is in charge of the official Steelers twitter account:
Everything I do, I do it big.
[throws signs]
I'm a street G. Or something. Badonkadonk.
I'm just saying random words now.
6. While we're talking about local musicians, let's swing from the weed-filled rhymes of Wiz Khalifa over to something completely different, a local Christian rock band, Red Letter Hymnal (that's their pic up top of this post), and their new hit that's making rounds in the Burgh:
As a new fan of Kutless, which Genre my little buddy turned me on to, I love this kind of music.
Wiz Khalifa. Kutless. Tracy Lawrence. Don't try to understand me. It will break your brain good. I bet even God is all, "Sometimes, I just don't understand this child."
7. Reader Jason M. emailed me this link to say that Pittsburgh, the Schenley Park area specifically, may have actually been the location of the real first flight, and then I spent three hours lost in Google archives from the early 1900s reading articles about and by Gustave talking about his "flying machine."
I love history.
That is all.
8. If you're looking for me today, you'll probably find me somewhere deep deep deep in here.
If I don't post by 3:00 p.m., send a search party made up of David Conrad carrying snacks and wine.
(h/t Woy and Goob)