Some people are emailing and asking what I think about Lukey's divorce, papers for which were filed today.
Well, I can't bring myself to snark on the dissolution of any marriage that involves children. That's sad. Always.
Instead, here are some horrifying pigeon videos to send you off into the weekend screaming for your mommy.
First, thanks to @mattlduff, here is a truckload of pigeons being released, I guess to start  a pigeon race or something.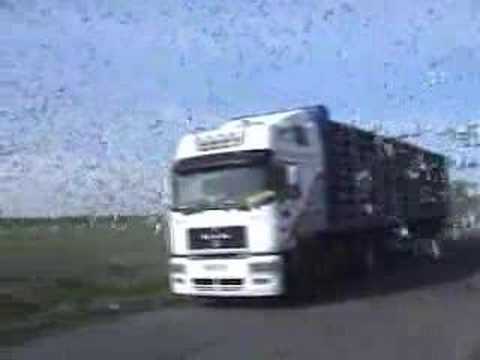 That sound? That's what hell sounds like 24/7.  There are some anguished screams mixed in, but basically, its just flapping wings.
That video led me to this video, which I believe may have actually been taken IN hell.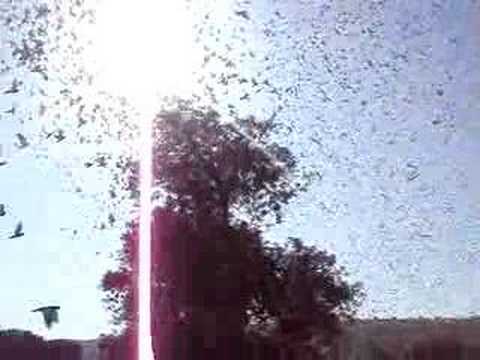 If I am ever anywhere near that many pigeons, I will go Rambo.
That video led me to this video.
That laughing? That's how you know she's got the Crazy.
Happy weekend!