First, big hugs to those of you that bought games for Children's Hospital's "frequent fliers." We started with 56 games wished for and we only have 8 left. You make my heart hurt in a good way.
Now let's talk dancing!
Did you watch Dancing With the Stars last night?
As expected, my DVR had major priority issues due to also recording the CBS sitcoms (shut up!) and Chuck. Therefore, I relied on my sister Pens Fan to text me when Hines was up and when Ralph Macchio was up, as those were the only two I really cared to see dance. The others could dance off the face of the earth for all I care. I don't mean that literally, of course.
We interrupt this post to tell you that the other day I said to my husband, "My heart literally fell into my stomach."
I AM WHAT I HATE! Gawd.
Hines was up first, so I sprinted upstairs to another TV to catch the footage of Hines in rehearsals with his partner, who had no idea who he was. She said, LITERALLY, "You make the touchdowns?"
HAH! Ego deflation for Hines, for sure.
My thoughts on Hines Ward are really conflicted. There's so much I love about him, but there's so many stories I hear about him, you know? The downside of being a Burgh blogger is you hear things and you have to take them with a grain of salt and realize that not everything you read is true, but maybe some of it is?
Regardless, damn, I loved me some Hines Ward last night! In the audience to support him were Franco and The Bus.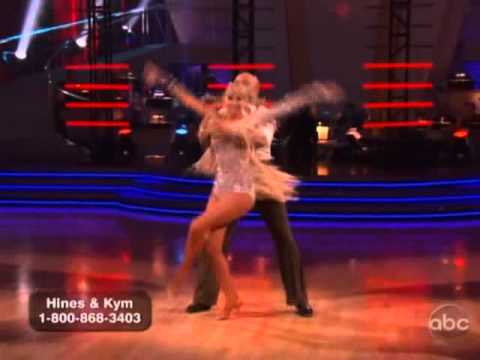 Once you get past the fact that Hines' pants are pulled up so high that you're trying to decide if he reminds you of Urkel or a camel, he kicks a lot of ass in that dance. I'm rooting for him to go far this season.
But I tell you if the finale came down to Hines versus The Karate Kid (the REAL Karate Kid, Jaden. Sit down, punk.), I am going to have a hard time because Ralph Macchio, at almost 50 years of age, is all that and french fries and cole slaw on top. What an adorable, awesome, love him so much I want to hug him man.
His practice video made it look like for sure he was going to come out to the dance floor and clomp across it like a donkey with three legs, one good eye, and Skittles for brains. But no! Daniel-san, you steal my heart! LITERALLY.
I love Hines. But I would sweep Johnny's leg for Ralph.
All you whippersnappers who didn't get that can VACATE MY LAWN.