I am obviously 1,000% not the best judge of music as evidenced by the fact that the words "honkey tonk badonkadonk" have been used on  my blog more times than I care to count (DON'T YOU DO IT!) but this song and video written by the students and faculty at Peters Township School District is pretty freaking badonkalicious in a completely un-honkey tonk way. I just wrote that sentence.
Hockey Night in Pittsburgh! The lyrics are in the description.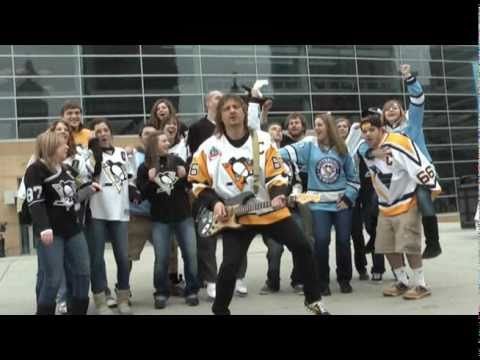 We never got to do anything like this when I was in high school.
I did however have a Shakespeare teacher who liked to dress in costume and act out the drunk scene from Macbeth. That was pretty awesome in its own forsoothy kind of way.
I am just making up words like a boss today.
(h/t Lindsey)