Mikey and Big Bob find the best stuff and this gem of WPXI's Dave Bondy getting pissed on camera and possibly throwing his phone down in anger is quite Awesome. Capital A awesome. Captain Awesome.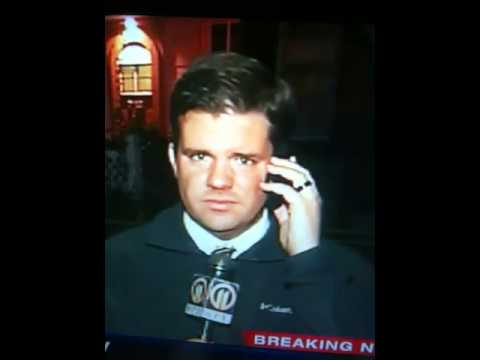 Dying to know what pissed him off so much.
I hope ninjas are somehow involved.
Or taser-resistant drunks.
All I know is that I've never seen a grown man act so much like an angry 15-year-old girl in my life.