The more recent videos set in Pittsburgh tend to take the rose-colored path through the city.  The incline. The skyline. The pristine beauty of those places we like to hold up to the world and say, "Look at what we have here." Phipps. Warhol. Fountain. Bridge.
But regardless of how more beautiful and pristine the city of Pittsburgh is becoming each year, a far cry from what we were in the 70s and 80s, there's still that element that we shouldn't forget — the hard-working, gritty, blue-collar, roll up your sleeves and carve out a living aspect of Pittsburgh.
It might not be the cleanest, the prettiest, the high-classiest, but it is what made Pittsburgh what it is, and that's why I love the new video from 1,2,3, a duo of Pittsburgh guys Nic Snyder and Josh Sickels.
Watch this, Pittsburgh. Love it for who we are way deep down: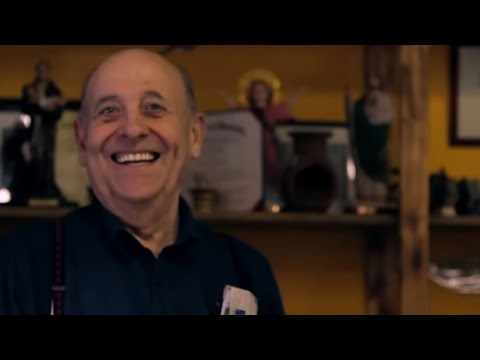 I emailed the guys' manager to see if I could ask them five questions for my Pittsburgh Magazine series, and they haven't gotten back to me.
If they do, I'll be sure to ask them all about filming this video, future plans, and more.
(h/t Jenny)