Bob Pompeani is KDKA's sports god.
Bob Pompeani is a nice guy with a lovely family.
Thanks to Randy Baumann, who recorded this video, we now know that Bob Pompeani can GET HIS FREAK ON.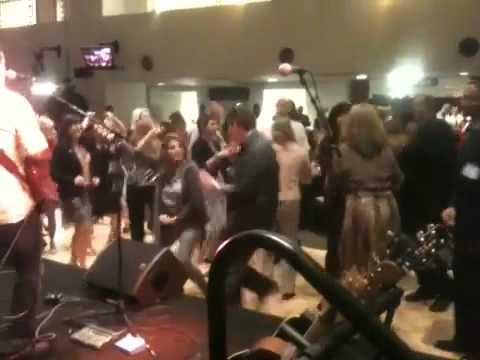 Pretty sure he busted out The Carlton at :09.
And I don't know what he's doing at :20, but I love it and I name it The Pomp.
That right there, Internet, is what it looks like when you "dance like no one's watching."