Is Lawrence County the new Fayette County?
Emergency dispatchers in Lawrence County said three alleged thieves mistakenly ratted themselves out when one of the men called 911 during a burglary by sitting on his phone.

Emergency officials said one of the men accidentally dialed his phone while it was in his back pocket.
Do you realize what the odds are that you will ever accidentally butt-dial the cops while you are actually committing a crime? I mean, really think about that. Your butt dials 911 just as you're stealing something and TALKING about stealing something.
That has to be an infinity to one chance, right? I mean, my math isn't strong or anything, but the huge numbers of number combinations your butt could dial and this butt chose to dial 911? My butt always dials things like 9282j12x@$$.
You know what this means right? God has a RIDIC sense of humor.
"Oh, you think you can get away with that? BOOYAH!"
Don't believe me? How else do you explain this video I found via Mikey?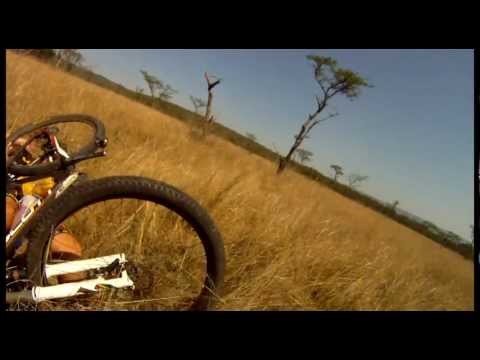 That, my friends, is the hand of God right there, finding ways to entertain Himself.
God: [drinking his morning coffee] You know, I have yet to make a deer run full-speed into a mountain biker in the plains of South Africa. OH. Em. Me. THAT WOULD BE HILARIOUS.
Humans: God's personal YouTube.