I mentioned this on my site before that Burgher Chris Preksta is the director, writer, producer and even music scorer of the online SyFy series Mercury Men, which I love.
I mean that. If you haven't yet watched the series, you really need to do it. It's sort of a throwback to the sci-fi genre in the, well, I guess 50s and 60s if I had to guess, and it's filmed in Pittsburgh (nice shots of the city, especially the USX Tower), written by a Pittsburgher, and it even STARS a Pittsburgher, the incredible Curt Wootton, who I'm just going to say this about: WOWZA ON A TRISCUIT.
You have to see him in action in the series, which includes a hearty dose of comedic relief in nerdy office worker Edward. Curt makes for a very eye-candyish action hero. He is formerly from Hempfield and now in LA working hard at his acting career.
I had planned to do an interview with Chris Preksta about Mercury Men for my magazine blog's next Five Questions For … but sadly he never sent me back the answers and that's okay because he's a busy filmmaker n'at, and I'm just a blogger with ray-gun envy [pew pew].
A few days ago, @Pittsburgh_Dad started following me on twitter and I immediately followed back to keep my eye on the account which held a lot of promise with Burghy dad-isms that really reminded me of my own dad.
Then today, reader Lee informed me that Pittsburgh Dad is Curt Wootton!
And 2+2=4 and it all adds up and BAH-BOOM! I'm a fan of the show, which Curt is doing in partnership with Chris Preksta! See 2+2=4!
Check out the first mini-webisode of Pittsburgh Dad complete with all the Burghy cheese and accent you've ever wanted, as well as a laugh track that somehow makes me laugh harder.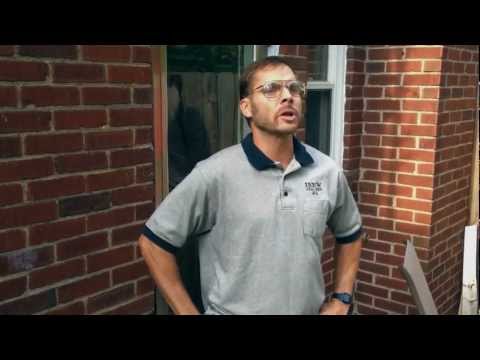 You guys, this is such a throwback to my childhood spent in our above-ground pool. And yes, we had a little bucket by the ladder to rinse our feet. Sometimes, it was a kitchen pot. HAH!
Can't wait to see what these two come up with next!