I was stuck in a Pittsburgh YouTube wormhole, fighting the Tunnel Monster, when I stumbled upon this adorable video spoof of Troy's Head & Shoulders commercial.
The description:
My son is Autistic and loves to do things with dad as well as cheering on the Pittsburgh Steelers!!!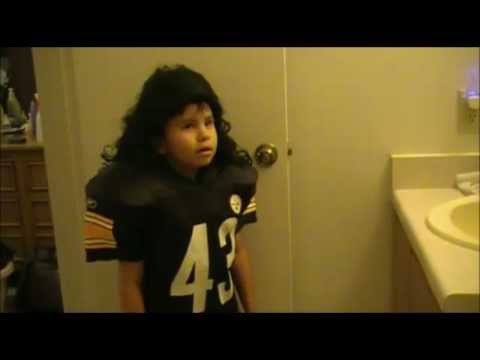 I am in love with this little boy. Someone get Troysus to send him a note.