Well, I just wasted an hour in a YouTube wormhole that I found thanks to a link emailed to me by reader Jennifer for this video, a vintage WTAE song "Pittsburgh's Number 1" after Pittsburgh was named the most livable city in America in 1985.
My breath caught a little at the sight of Three Rivers Stadium. I bet one day that will happen when I see a video of the Civic Arena.
That led me to these Hello Pittsburgh WTAE promos: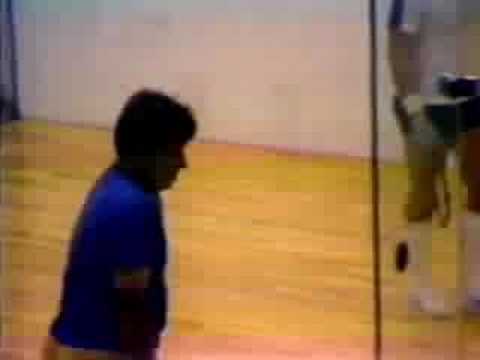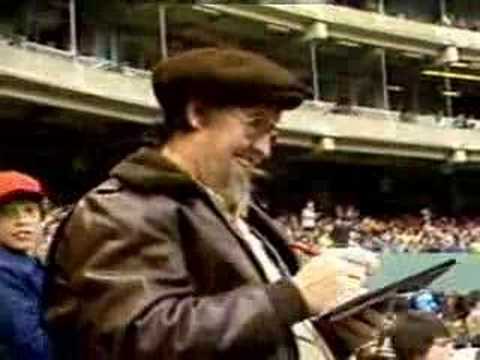 (Pretty sure I saw Lynn Swann with an afro in one of those. Was that him?)
Which led me to this WTAE Holiday Promo from 1983: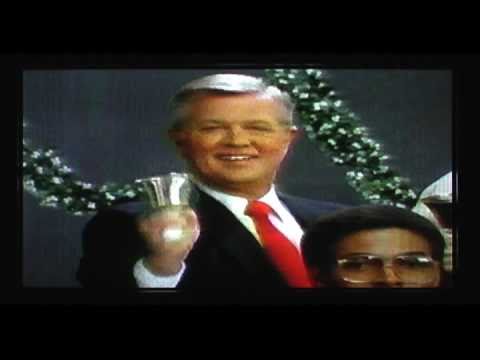 Which led me to this WTAE "Still the One" promo from 1977:
And now I have to step away from my computer before I get sucked back even further in time.
Shit.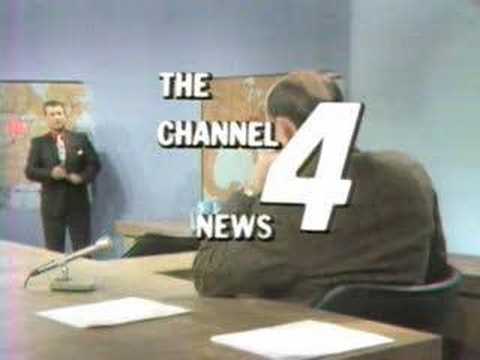 Wow. Joe DiNardo was very VA-VA-VA-VOOM! back in the day.
Okay, seriously, someone come save me from this wormhole before I find a video of Don Cannon being born.