This video was posted just yesterday by The 412 and Pittsburgh Productions (no clue) and it is the saddest Jeff Reed video you've ever seen.
From :55 to :56 is the saddest one-second snippet of a video of Jeff Reed you've ever seen.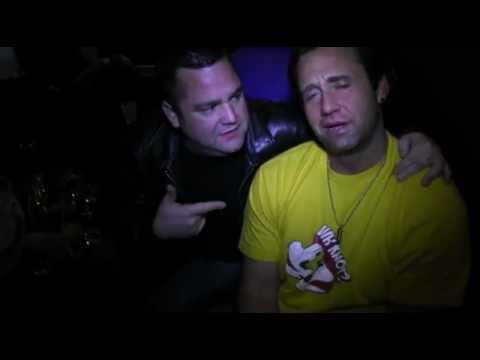 Someone get this boy a team, man.