1. Last night at the Cirque Dreams show at Heinz Hall (more on that soon), I gave away my first Moo Minicard to reader Magnus Patris, who REQUESTED the jagoffs card.
And here I was going to hand him a self-united one.
His loss!
2. Two new lists about Pittsburgh!
My God, we're going to have egos the size of Antarctica soon.
(h/t Jen)
3. But then we remember that Dance Moms is filmed here and our egos go PSSSSSSSSSSSSssssssshhhhhhhhhh.
That's the sound of deflation. I've never typed it out before. There you go.
4. Love Benstonium's video parodying the Clint Eastwood commercial: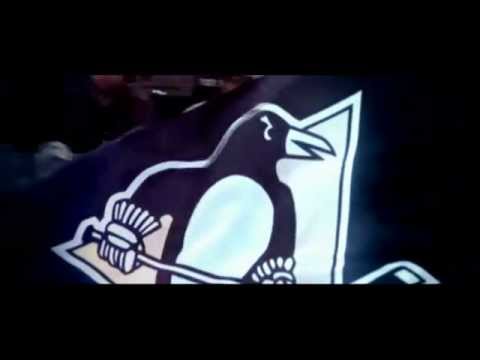 I can't wait for their first Buccos video of the year!
What?
5. Speaking of the Buccos of Suckitude!
I've featured this shirt before, but this is my husband's favorite shirt in the world right now mostly because of how freaking soft it is. I think I'm going to hand these out on the bandwagon this year.
You can get one here at Fresh Factory!
6. Speaking of the Buccos some more!
Going to send that to Clint Hurdle.
(h/t Charles)
7. First ever craft beer week in Pittsburgh?!
I will DRINK ALL THE THINGS!
8. My self-united husband, future NBC star, and future best friend David Conrad narrates UNDAUNTED: The Forgotten Giants of the Allegheny Observatory:
UNDAUNTED: The Forgotten Giants of the Allegheny Observatory Official Movie Trailer from Dan Handley on Vimeo.
(h/t Cari)
9. The Knitting Lady has been BUSY!
Taken January 6:
Hi, Mario. Will you marry me? Or maybe I can just hand you a self-united card if I ever see you again.
Taken Saturday in Buffalo:
Lucky girl!
I'ma hand all those boys a self-united card.
You too, Knitting Lady.