Would you look at these?!
ARE YOU LOOKING AT THAT?!
5 1/4-inch suede Steelers heels that are so popular you can only by them on pre-order for $100.
My thoughts:
1. WHO ARE ALL THE WOMEN ORDERING THESE THINGS AND UNDER WHAT CIRCUMSTANCES WOULD YOU WEAR THEM AND NOT LOOK RIDICULOUS, AND IS JEFF REED INVOLVED IN ANY OF THEM?!
2. I would say that 50% of the time these shoes are worn, a thong will be visible. I'll need to do research to confirm my hypothesis. Where can I get me a grant for that? I'll call it, "How the heel-height of and skankiness quotient of suede Steelers-branded pumps directly correlate to the likelihood of intentionally visible floss-like underwear: A White Paper."
3. *I can't walk in heels higher than four inches. In fact, four inches is when I start walking like my knees don't work. 4 1/2 inches is when I start walking like a drunk platypus in 4 1/2-inch heels. I imagine 5 inches is when my back gives out, my knees lock, and then this would happen.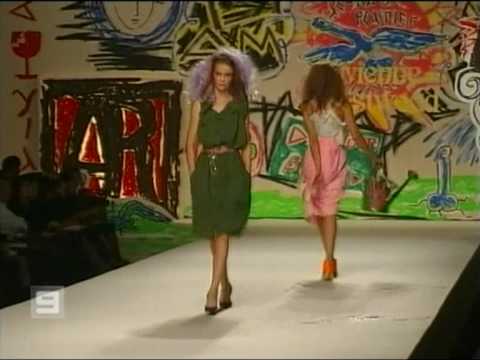 4. Here's one outfit I can see those shoes with:
That girl would totally rock those shoes to the fullest of their rocking potential.
*There are so many "that's what she said" jokes in there it's not even funny.
(h/t @lls_1219)