1. I really hope you guys enjoyed the guest posts last week and the week prior. I know I had so much fun reading them.
I hope those authors without blogs [glares at Mike, Jonathan, and Goob] will consider starting one up soon so that the rest of Pittsburgh can enjoy their talents for story-telling.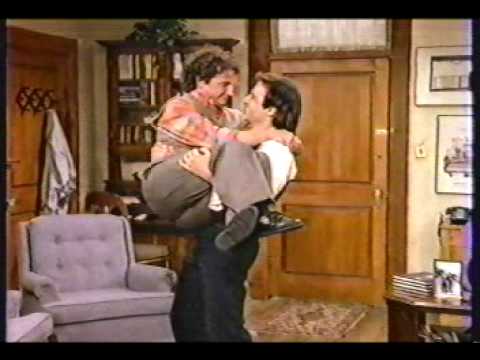 3. Marty Griffin was sure the cameras were rolling as the police evicted the hoarder we talked about previously.
Awful awful journalism. No need for the cameras.
Ugh.
4.Ka-boom! Click to embiggen.
This photo of the Pittsburgh storm of a few weeks ago has been making rounds on Twitter and Facebook, but with no attribution to the original photographer. As far as I can tell, this Reddit page is the first place it was shared. Wish I knew the photographer's name.
5. You can vote for Fleury or Malkin to make the NHL 13 cover, unless there's a NHL curse like the Madden curse that I'm unaware of, in which case you can vote for Scott Hartnell.
6. Chatham has banned the sale of bottled water on campus and I think that kinda rocks.
7. Thus spake Jane Orie's lawyer:
"Sen. Jane Orie is a woman of very strong faith because I've wondered from day one how she's been able to deal with this life's card that she's been dealt."
Too bad in this case she dealt HERSELF these cards. Cheat more gooder next time, Jane.
8. Lines from the Princess Bride that Double as Comments on Freshman Composition Papers, found via Dooce.
Although if I were the teacher, I would for sure also use "miserable vomitous mass."
9. Wiz Khalifa bought a house in Canonsburg and it is OFF THE CHIZZAIN, to quote the zebra from Madagascar.
10. The North Shore Connector is finally operational and the first run was for local "dignitaries" such as politicians and the Rooneys.
They should have invited me. I can be dignified. I'd have waited at least five minutes before spraying Ambassador Rooney with champagne while shouting "WET SHIRT CONTEST TIME!"