I don't want to talk this up too much and then have you disappointed, but this is the funniest thing in almost EVER.
Taiwanese TV's animated look at NHL violence in this year's Stanley Cup playoffs: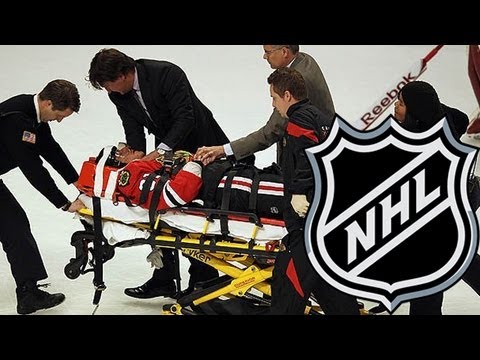 I particularly like the badass penguin (representing Asham) who continues flipperslapping the bejesus out of that Flyer, and the fans who high-five excitedly after being slapped in the face with some bloody organs.
If this is how they get their news, the people of Taiwan must think hockey includes a ten-minute major penalty for "disemboweling."
Let's go, Pens!
(h/t Carpetbagger)