As far as I can tell, Donora is a Burgh-based brother/sister duo and a guy named Jake and they've been around a while.
I don't pay enough attention to the local music scene for sure, and I get tons of emails from promoters all "PITTGIRL. YOU WILL LOVE THIS." And I rarely bother to check out the links. I hang my head in shame.
I don't know why I clicked on this one in an email from a promoter, and I honestly was all "Wah?!" for the first twenty seconds of the video, then I kinda loved the song and then I kinda loved the girl and then I kinda was like, "Who knew there were so many badass dudes on roller skates?"
It's a catchy tune. What do you guys think?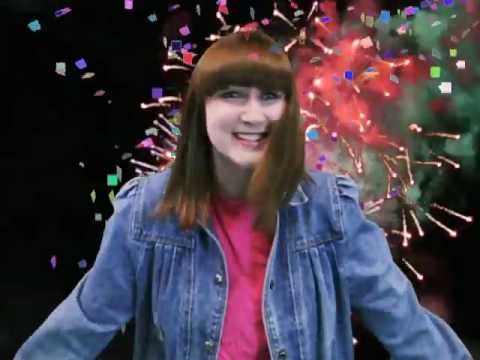 They're playing Stage AE tomorrow if you dig it.
You dig?
I'm so lame.