Random n'at
8. Dear Lukey, "doohickeys" is actually a word. I dare you to use it in a press release. Speaking of which, three times was the charm because his staff managed to finally put the correct word in the press release. Someone needs to make a shirt all "inclimate inclemate inclement!"
9. CHILLS. From Benstonium: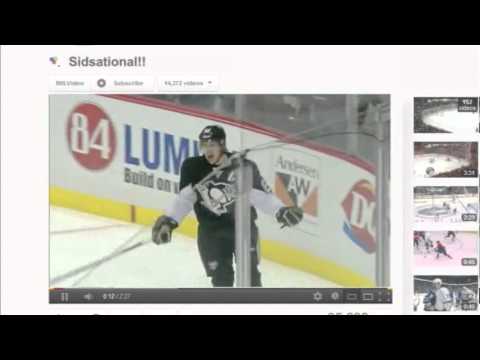 10.  A little girl in Children's Hospital, Lanie, who is fighting leukemia, and hopefully will get some smiles out of all that gaming Make Room for Kids delivered, has a wish … to meet iCarly. You can help by liking or sharing her Facebook page!
You can see that yesterday her parents almost lost her, but she fights on. Would that I could punch cancer in the throat for her.
(h/t Gina)
11. If you're going to Saturday's Pittsburgh Power game, be sure to let the Power know that you want your ticket proceeds donated to Team Tassy, which is the nonprofit charity chosen to benefit from this game. Tassy will even be there to do the coin toss!
I wish I could figure out how to buy tickets online, because their webpage is a giant bag of fail on that.
12. I always thought Andrew McCutchen's hair was in braids. I never realized they were dreads. How unobservant of me. Either way, watch this. It's kinda swoony and a bit [smolder].
(h/t MostlyMartha on Twitter)
13. This video is raw footage of Rick Earle touring the Florida house where alleged [snort] murderer Ken Konias was captured. Start at 1:17 in and pay attention to the girl in the background. She is a superstar! Then jump to 2:28. LOL.
3:07, she blatantly eye-bangs the camera.
Get this girl a reality show.
(h/t @thisisunique)
Page 2 of 2 | Previous page