Thanks to a comment by A.J. on Sean Collier's wonderful Bizarro Kennywood guest post, I learned something so amazing.
When Kennywood got rid of the Laser Loop back in 1990, it sold it to an amusement park in Mexico City, where the ride still exists!
Now many of us never got to ride the Laser Loop because we were too short back then or too scaredy pants back then (me), but now via the magic of the Internet, if you can't get to Mexico City, you can virtually ride the Laser Loop, which is now called Cascabel!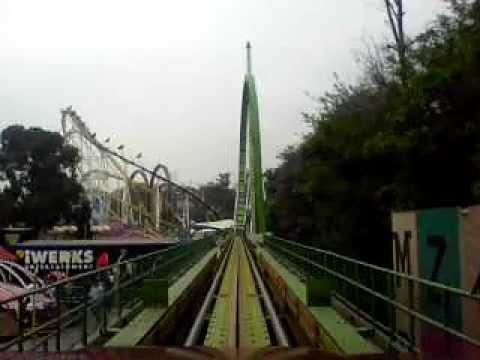 I'm not going to lie. I cupped my hands around the sides of my eyes and put my nose to my laptop screen to try to give myself the IMAX experience.
It kinda worked because now I'm craving Potato Patch fries.
It makes me happy to know it's still out there giving joy like this: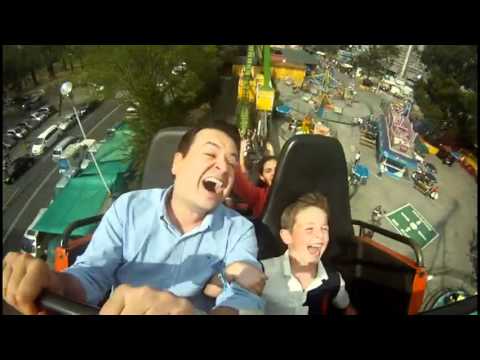 My next mission: hunt down the Noah's Ark whale's tongue and install it in my house's entryway.