1. October is kicking my ass, you guys. In so many ways.
Today, I actually said to my husband, "I can't wait for winter so I can get snowed in for a week and get caught up on shit."
It's okay. I bitchslapped myself so you don't have to.
So this post is me, getting caught up on LOTS of shit.
2. I'm in the early stages of researching my 2012 Yinzer Gift Guide for Pittsburgh Magazine and I'm hoping to have the list of suggested Burghy Christmas gifts go live right around Black Friday, so if you know of something uniquely Burghy or you are a crafter or businessperson that sells something either made in Pittsburgh or Pittsburgh-themed, please email me and let me know so I can check them out.
I'll narrow it all down to about 12 items.
You can email me via the "Contact" link on the top of this site.
3. New Fresh Factory shirts!
4. I am not making this up. From the Eat 'n Park Smiley Cookie website:
Best hostess gift ever?
You can also buy a mini version for the much more affordable price of $26.
5. New Benstonium Steelers video: Skyfall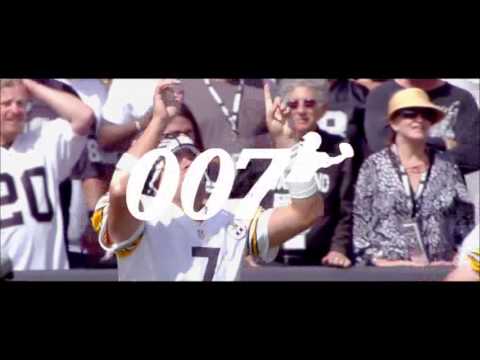 6. Headline: "Missouri City poisoning pigeons to reduce numbers."
Me: "MERRY CHRISTMAS!"
(h/t Kelly)
7. New post up at the magazine where I talk about the putrid pumpkinification of every single thing, preceeding the putrid pepperminitifcation of every single thing. Also, BONUS 12 Days of Pittsburgh N'at video sung to the tune of 12 Days of Christmas.
8. And yet another movie trailer where the bridges, tunnels, and skyline of Pittsburgh play a supporting role.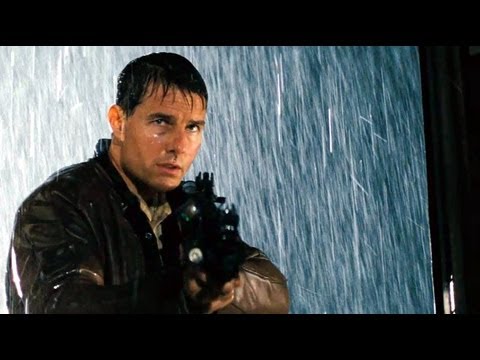 (h/t Charles)
9. Help a local Burgher raise funds for Children's Hospital of Pittsburgh via gaming!
He only needs about $170 to reach his goal, which is part of a bigger goal of his entire team to raise $50,000!
Awesome Burghers.
I need these in my life.
(h/t Goob)
11. Pittsburgh, this boy needs a service dog. Please please help him get one even if you only do it for the good karma it puts out there that you never have such trials in your life.
(h/t Jaime)
12 Steve Carell, Mark Ruffalo, and Channing Tatum are in town filming a movie here in the New Hollywood. 
Calibrate those Stalk-O-Meters to stun and self-unite.
But step off.
Srsly.
[awkward kung fu moves]