1. I don't know what I miss more. Troy Polamalu or Penguins hockey.
If Troysus straps on ice skates, I'd probably shoot confetti out of my ears right before I fart a rainbow.
That's sexy.
2. If you think the rest of the world looks at wedding cookie tables the same way we do here in Pittsburgh …
Pittsburgh is the original home of the cookie table and I have done some exhaustive, factisidual, truthy research to prove just that for my latest column in Pittsburgh Magazine.
P.S. If you're from Youngstown, don't click on that link.  If you do? "I CAN'T HEAR YOU!" Besides, I can't take people who live in Ohio seriously.
3. If you're shopping the Yinzer Gift Guide, we have our first official sell-out and that is the Light of Life Grace Ornament from Wendell August Forge. If you're still hoping for a WAF ornament, this "Skating at PPG" was the first runner up:
4. Speaking of Christmas shopping, you've got to check out the new Christkindlmarket in Market Square. Adorable huts filled with handmade treasures with an Eurpoean flair. Not only that, FREE pictures with Santa in Santa's House! If you want to make a memory, take your kids or your loved one to ice skating at PPG, then walk over to the Christkindlmarket to shop, then take your purchases and head to one of the many restaurants in Market Square to eat and warm up while watching the Market Square light show. I like Las Velas, but that's just because I'm sleeping with the owner.
I'm such a slut.
5. Only I would go from "MAKE A BEAUTIFUL CHRISTMAS MEMORY!" to "slut."
[takes a bow]
6. Further proof Pittsburgh is the new Hollywood, the Jack Reacher US premiere, featuring the personal attendance of none other than Tom Cruise, will be held right here in Pittsburgh, with a red carpet, paparazzi and more.
You can't buy tickets, so your only hope is to either win them somehow or to crash the party like Snoop Mayor Ravey Rave is probably going to do. He'll be the one photobombing Tom while clutching an autograph book.
Related: There's a new series filming here with Chloe Sevigny. 
7. I realize they were already printed and probably at great cost and that some where distributed before the incident, but if I was running the zoo, no WAY would I mail out a calendar featuring the dogs that just three weeks ago mauled a little boy to death. 
[lobs ball over the net]
You?
8. Local blog "My Very Last Nerve" has some advice for parenting a teenager and it is hilarious:
Are you the parent of a teen? If so, you can disregard this, because you already know and are probably drunk right now. But for those of you whose little angels haven't reached the teen years (or really, the pre-teen years – because that's when it starts), prepare yourself.

So – you have a teen. Congratulations – you are now stupid. You are the stupidest stupidhead that ever was stupid. It's a miracle that you have managed to keep yourself alive for 40-smrthrgfrt years as stupid as you are. No really. Stupid.

In addition to you being stupid – your teen is smart. No just smart, but all-knowing. There is nothing – NOTHING – you can tell them that they don't already know.  Make sure you lock the door on the way out: "I know, Mom."  Don't forget your homework: "I know, Mom." Your hair's on fire: "I KNOOOOOW, Mom." Do not – I repeat – DO NOT try to tell them anything – they already know.
I need to remember this for when my son turns 13 and I become exceptionally stupid.
HAHAHAHAHAHAHAHAH!
JAG RAG!
A RAG THAT JAGOFFS WAVE!
HAHAHAHAHAHAHAH!
(h/t Charles)
10.  Just looking at this picture is making me break out in a cold sweat. 
If you don't understand, you can vacate my lawn.
11. A local woman has agreed to pay the adoption fees, and transportation for the dog will be provided if someone chooses to adopt four-year-old Trigger who has spent three years in a shelter. 
Poor doggie.  That's his picture up top.
12.  Pet photography benefiting Animal Friends at a special discounted rate!
13. Local organization Global Links is seeking to donate 500 filled baby bags to maternity wards in third-world countries including Haiti. Read about what they need donated and how you can help!
14. AHIAPAHL!
That's how we're saying it from now on.
Ahiapahl.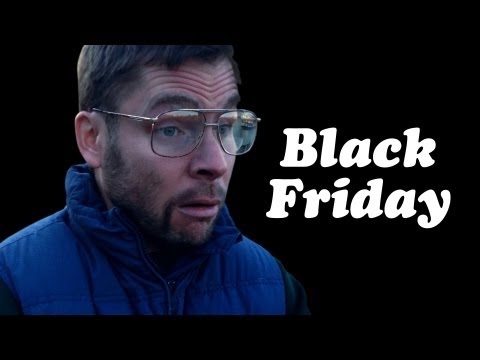 This whole episode cracked me up.  "A few of these and I'm not gonna care WHAT color day it is."
15. Ahiapahl.