1. I've been running. And not from monsters or falling buildings or rampaging howler monkeys or any of the other things that I've previously said would be the only motivators that could ever get me to put any kind of urgency into my gait.
I've been running because I'll be forty in 2014 and excuse me while I go scream-cry in the shower over that.
But when I turn 40, I want to be in the best shape of my life — not just pear-shaped.
So I've been running. And I've been running in the cold weather. At night sometimes. All through my neighborhood. Three days a week. And I love it and I don't even know who I am anymore.
My goal is to be able to run three straight miles without looking like a newly born crack-baby-giraffe.
Wish me luck and no whammies.
2. Pittsburgh has the nation's highest percentage of homeowners who outright own their homes. 
Swag.
I don't honestly know what that means, but it felt right.
Man, I love Jessie Landis-Eigsti and not just because he has a super cool name.
4. The diocese said it would accept a $300,000 offer from the URA for St. Nick's but then changed its mind and now St. Nick's, and all of its glorious history … is gone. 
Something smells rotten in the state of Denmark.
5. One of the most detailed posts ever on how to make good old fashioned Burghy pierogi without those newfangled "pierogi cutters," if that is your real name.
Put a babushka on and get to cooking!
#werthers
6. That's right. I just hashtagged a blog post.
7. And we have a third contender in the Pittsburgh mayoral race in Michael Lamb, and you know the math.
Lukey vs. Peduto = Likely Peduto win
Lukey vs. Peduto vs. Lamb = Split vote, Ravenstahl win
Get used to Hizzoner Master Snoop Ravey Rave.
8. The Wall Street Journal's house of the day is in Pittsburgh and IT WILL BLOW YOUR MIND.  I am stunned.
Mark Frankovitch for mayor!
Anyone know who Mark Frankovitch is?
9. If you're looking for something to do before the Pens game next Wednesday, then you can join me at AVA Lounge for a social media Power Hour from Get Involved!Inc. I'll be on a casual panel to talk about social media and then I'll be heading over to the Pens game to lose my shit over hockey.
Good times!
10. I'll also be at this event, Haitian Families First Back to School Party at Bricolage on January 31 featuring the Standard Band.
RAISING ALL THE DOLLARS!
11. Pennsylvania Style.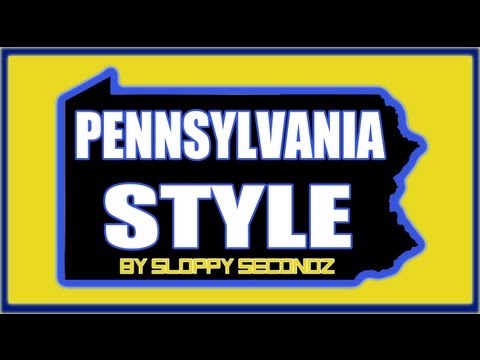 (h/t H)
12. Pittsburgh Dad has a commercial and it's not just a commercial, it's a 1980s style commercial complete with hilarious modem noises, jabs at their own laugh track, and just general awesomeness.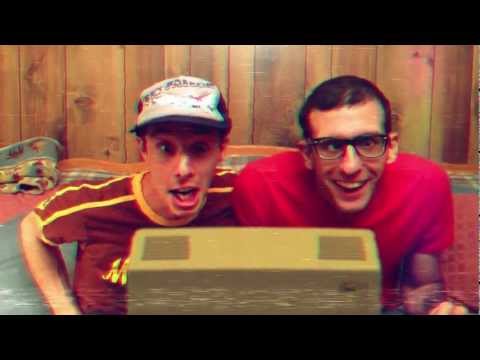 I have but one question.
HOW DOES CHRIS PREKSTA DO THAT WITH HIS EYES?!?!
13. Awesome tweets:
just very briefly learned about border zone ischemia in class and all I can think about is what a great band name that would make @janepitt

— Ali Lewandowski (@alilewandowski) January 15, 2013
@janepitt Great. Now people are going to start giving directions based on "where the Exposition Building used to be."

— Kim Z Dale (@observacious) January 15, 2013
Thinking of selling starter looms to hipsters.

— Mike Woycheck (@woy) January 13, 2013
Todd Haley Interviewing for Cardinals job! But not for a while, because Redman Dwyer Mendenhall & Rainey will take turns driving him to AZ.

— RandyBaumann WDVE (@DVERandy) January 3, 2013