My dad is … well, he's a really great dad.
He survived five daughters. Married every one of them off. Didn't lose a single one to the stripper pole or the Democratic Party. I don't know which of those two would upset him more.
He's a minister as well as a metallurgical engineer. There is no Burghier engineering degree. He can talk steel like Dr. Sheldon Cooper talks physics.
He's a dork in the best sense of the word. His sense of humor is of the Marx Brothers variety. When he laughs, he turns red and walks to the brink of a catastrophic heart event.
He cherishes his grandchildren, and when he gets the opportunity to visit his two Texan grandchildren, Tina Fey's children, he doesn't sit on the couch and watch FoxNews for a week; he goes out and enjoys the warm Texas air.
And he teaches himself new, amazing skills.
And I had to share.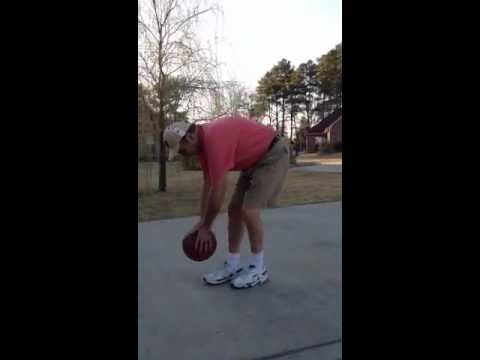 That's MY Pittsburgh Dad.
You can't have him.