1. Back from a week in Mexico and I'm so out of the loop I didn't even know if the Pens had started their second-round games yet.
Now that I'm all caught up, I'd like to say that unpacking is the worst thing ever.
What?
2. An email from the public works director goes public amid accusations it's political in nature (it is), and it's not that which bothers me, but this:
Who are these yahoos running our city and using up all of our punctuation????????
Also, put down the exclamation point and slowly back away.
3. This is what he's referring to, so yes, political in nature: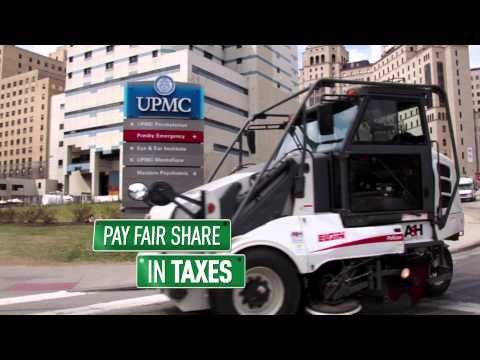 4. Speaking of the election, David Conrad is on Bill Peduto's side. He also submitted the post text to me, but since 2 Political Junkies has it up already, no need for me to post it here. Go read.
A snippet:
More importantly, Murphy's and Ravenstahl's administrations each in their own way demonstrated that a Mayor doesn't need to be beholden to or lovey dovey with Council to get stuff done. In fact he can ignore them half the time. If he's a driven powerhouse of a man like Murphy or the late Dick Caligiuri he can do amazing things, if he's a morally compromised teenager like Luke R he can ….well blacken the name of an entire political organization and hopefully go to jail.
Them's fightin' words!
[awkward kung fu moves]
5. Lukey is now part of the FBI investigation, hence David's referral to jail.
EEK.
6. The Children's Home and the Lemieux Family Center has been chosen as the beneficiary for this year's Best Restaurants Party auction proceeds! Details on the event are here. 
I'll be there stuffing my face with whatever face-stuffing stuff I can get my face on.
Hashtag diet fail.
7. Mister Rogers is headed for the movie screen and People Magazine is speculating who could play him. They're guessing anyone from Toby McGuire (NO!) to Steve Carell (NO-IER!).
I could actually see Ty Burrell in this role on the sound of his voice alone. It's got that deep, calming tone to it.
(h/t Dana)
8. Get your pet's portrait professionally taken in Wexford on June 15 benefiting the Humane Society.
9. Ali McMutrie is going to jump out of an airplane. And if you knew how afraid she is of heights, you would know why this is a big deal. But she's doing it to raise money for Haiti.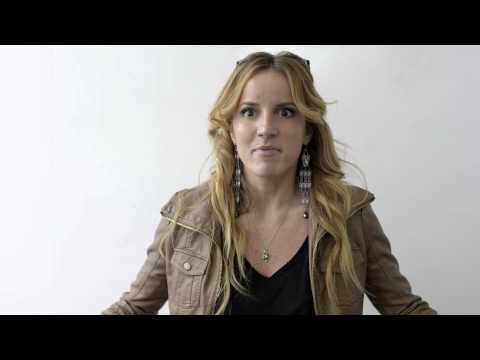 10. The Buccos are winning and know what else is a win? This: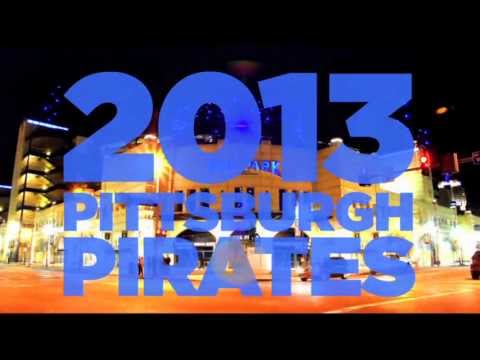 11. I remember hearing about this last year, but the list of stuff that has been found in our waterways is just absurd. 
12. WANT.
13. And finally … Let's go Pens!