1. [taps microphone] Is this thing on?
Whew! It's been a hell of a January. I mean, it was New Year's Eve, I blinked at midnight and BOOM. January 17.
I'm still here. Still writing. Still wishing Portland to suck it.
Lots to cover, so get your clicky finger ready.
2. Russell Crowe is reportedly returning to the Burgh to film a new movie. As you recall, when Mr. Crowe last filmed in Pittsburgh, he loved it so much he would take miles and miles of bike rides through the city.
Stalk-o-meter calibrated to "Stun and Throw Your Body In Front of His Bike Forcing Him to Render Aid Unto You While Speaking With an Adorable Aussie Accent."
Amanda Seyfried and Breaking Bad's Aaron Paul will co-star.
I've never seen a single episode of Breaking Bad and it's very rude how judgy you're looking at me right now.
3. Fourteen minutes of goalies flipping out. 
Hee. Apparently these guys missed the first part of the "carry a big stick" saying.
4. David Conrad. Still loves Pittsburgh. 
"I love how sweet my homeland is. Sweet eyes. Sweet beer. Sweet hills and valleys stuffed with trees. Walking out of the airport and into a summer night, breathing in the green, sodden air for the first time in months…it's practically pornographic. I want to drink it, lap it. I want it on me.  I love her, love her Pittsburgh."
5. National Geographic Traveller. Still loves Pittsburgh.
(h/t PopCity)
6. Speaking of dinosaurs, did I tell you that I finally met my self-united husband Matt Lamanna? He is awesome, adorable, smart, and we are best friends forever.
I'll be writing that story up for the magazine soon. It's a good one.
7. Bill Cowher claimed to 93.7 The Fan that all NFL coaches try to steal signals, not just Bill Belichick, who he says simply got overly arrogant by filming it.
Colin Dunlap has feels about this.
8. Is this the best episode of Pittsburgh Dad ever?
Joe DeNardo gets the Chuck Norris treatment. Genius.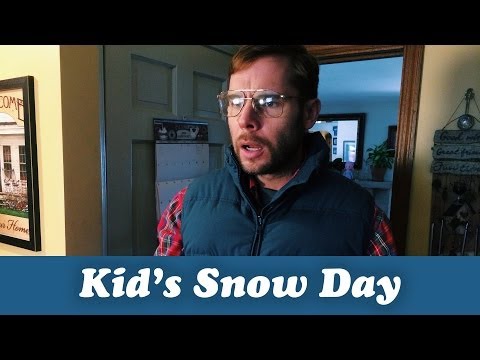 9. Thanks to Fukuda (NOT pronounced "f–k you da") for finding these sweatshirts at Walgreens.
Gotta love that at no point from design to production to delivery to store stocking did anyone notice that independent was misspelled.
Also, someone oughta tell the sweatshirt designer that that bell is in Philadelphia, not Pittsburgh.
[golf clap]
10.  Luke Ravenstahl, NOT "Taking Care of Business" anymore.
Mr. Peduto said his name will not be "printed, painted or engraved on any long-term city property."

"City property should not be used to campaign for political office," he said in a statement issued with the order on Thursday. "The City's physical assets are owned by the taxpayers. Under my administration, these assets will be marked only with basic identifying information and the City seal."
You guys. We MAY actually have a real mayor.
Somewhere, Luke Ravenstahl wakes up: