Some Burghers are famous intentionally/understandably. Newscasters. Mayors. Athletes. Actors. DJs.
Some are famous because here in Pittsburgh we love to latch on to ordinary but unique Burghers and say to the world, "This one's ours and that's why we're awesome." We celebrate their uniqueness and elevate them to local cult status.
The Running Lady.
Vic Cianca.
Sax guy.
Jeff Jimerson.
And this one, Kenny Geidel, the Cotton Candy/Lemonade guy at PNC Park.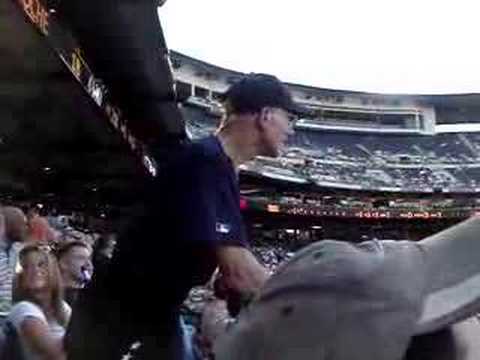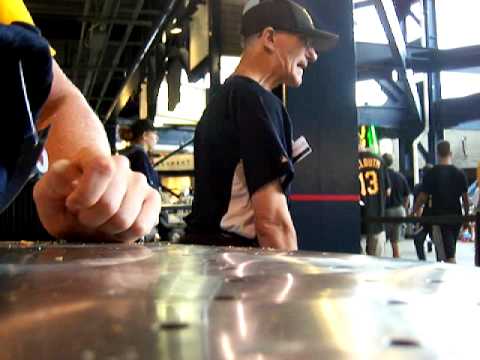 After rumors began spreading this morning, the Pirates confirmed that Kenny died at the too young age of 63 due to an intestinal infection.
His death brings to mind this Pittsburgh Magazine post of mine from when Vic Cianca died, about how so much attention to these types of Burghers comes from their way of doing ordinary things in extraordinary ways:
I still learn from Mr. Cianca and other unorthodoxly iconic 'Burghers. I learn to keep my eyes open to regular folks who are spending their lives doing seemingly ordinary things, and to look for the extraordinary hidden therein.  And when I find it, acknowledge it. Applaud it. Celebrate it.
Rest easy, Kenny. May heaven be filled with people bringing YOU lemonade and cotton candy.