Crazy Scary is only two days away, which gives me two days to find something to wear, plan hair and makeup (LOL), and buck the hell up and repeat my mantra, "It's fake. It's fake. The zombie is fake. The clown is fake. The bunny with the axe is fake."
A reminder!
Your $35 donation goes directly to Make Room for Kids, the initiative I started and that is now an extension of Austin's Playroom Project at the Mario Lemieux Foundation, and Christmas Crazy for Kids! In exchange for your generosity you receive at the event on October 19 at 7:00 p.m. at the ScareHouse:
-RIP access to the ScareHouse if you wish to walk through the haunt. You don't HAVE to though. You can just hang with us in the RIP room knowing you're helping sick and needy kids in our city.
-One free Zombitini made with Clique Vodka and served by representatives of Clique Vodka. 
– Food! Las Velas, Cafe Solstice, Spaghetti Warehouse, Mindy Heisler and more are providing you with a lot of food to stuff into your face.
-Fun and games and PRIZES! We have Steelers items, baskets, and the Mario Lemieux Foundation gave me some awesome shirts and hoodies and the Ghost Hunters donated a prize or two as well!
-Hang out with Tall Cathy from 96.1 KISS FM and Scott Harbaugh from WPXI as well as Rob Johnston of WPXI's Rob on the Run. And probably other faces you'll recognize too!
– THE IMMENSE JOY OF HAVING FUN AND HELPING SICK KIDS AT THE SAME TIME!
There are 30 tickets left and I would really really like to sell them all so as much money as possible can go into the Make Room for Kids pot.
More tickets sold = more sick kids can be provided with gaming in Children's Hospital of Pittsburgh! I want to tell you guys something. In hindsight, offering Make Room for Kids to the Mario Lemieux Foundation was the best thing I could have ever done for the project. There are so many exciting things in the works that I'll share with you soon, things that would not have been possible if the project remained completely in my hands as a blogger.
If you buy a ticket, I will not only hug you at the event seeing as I'm a hugger in general, but I'll also protect you from the bunny.
[awkward kung fu moves]
P. S. Watch this video of people being scared inside the ScareHouse. That first girl they show screaming? I'm pretty sure that's the exact scream that occurs right before you shit your pants.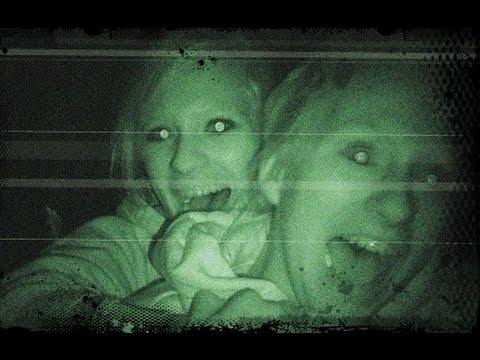 P. P. S. This is the nice, calm post. Tomorrow it will be much more beggy.