1. Let's not call this a "Random n'at" post because it's really just a list of some things I want to tell you. Don't argue with me.
2. If you're downtown tonight for Light Up Night, come say hello to me at Steel City Studios in Fifth Avenue Place around 5:30. I'll be recording a podcast interview with the one and only Ya Jagoff. We'll be chatting about my forthcoming Yinzer Gift Guide for Pittsburgh Magazine and hopefully my new puppy and Fred Rogers.
Here's the last interview I did with him: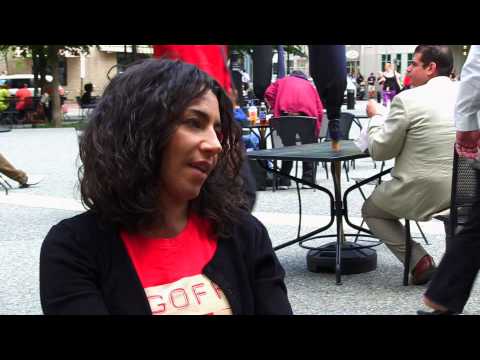 3. I just now realized I should have named my puppy Fred Rogers. How perfect is that? He could wear a red cardigan and tiny sneakers. Damn it. But alas, he is Milo Walker Montanez. He is perfect. He will tear your heart out and rip it to pieces like he does everything he can steal and scurry with under our bed.
Also, I haven't peaked under our bed yet, but I'm guessing it looks like some raccoons had a meth-fueled rager under there.
You should follow me on Instagram (Janepitt) for more Milo fuzziliciousness. And because I get asked a lot, he is a broken-coat Jack Russell Shorty and he is five months old.
4. Speaking of Fred Rogers, in a fit of writer's block a few months ago, I decided to read every single Post-Gazette article that has ever mentioned Fred Rogers ever. EVER. That meant starting way back in the 1890s when other people in Pittsburgh dared to be named Fred Rogers. As if. The real stuff started popping up when I got to the 1950s and that's when I hit paydirt.
After around 2,000 articles, I wrote this column for Pittsburgh Magazine. 
Isn't that illustration by cartoonist Wayno just PERFECTION? The facial expression is exactly what it needed to be.
I learned so much and I'm going to bet you probably knew ZERO of the things I discovered.
If you did know some of them … no one likes a show off.
One thing I learned that didn't make the column due to space and because some of you probably knew this and I really wanted to give you stuff you didn't know,  Mister Rogers' other acting credit was a cameo in Dr. Quinn Medicine Woman!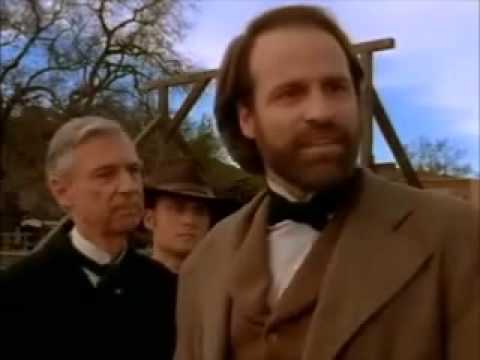 [praise hands]
5. This is so cool. Last night I headed to the Holiday Park Volunteer Fire Department bingo night with Mario Lemieux Foundation's executive director Nancy Angus to accept a donation from the bingo players.
Thanks to one of their players nominating Make Room for Kids as their charity for the year, and it being selected in a vote, Nancy accepted a more than $4,200 check from the fire department that will go towards the 2016 Make Room for Kids install at Children's Hospital. We will be placing in-room gaming in the GI Unit, which houses Crohn's, colitis, cystic fibrosis, and some transplant kids.
How cool is that?
As we were leaving, we asked a lovely bingo player why she nominated Make Room for Kids as the charity for the year and she looked a bit sheepish and said, "I'm a Mario fan."
Perfect.
6. Have a fabulous Thanksgiving. The next time you hear from me here will be the following week when I give away some of the fantastic items on this year's Yinzer Holiday Gift Guide to one lucky reader.